UPDATE: Looks like the page isn't a short-sighted contest by Shell Oil at all, but a slick parody by Greenpeace.  In retrospect I should have noticed it seemed a little too inept a consumer-generated media contest to be true.  I apologize for spreading the fake link without doing a little more research first…
—
Looks like Shell wasn't ready to be trolled on environmental issues when they created this contest in support of drilling for oil in the Arctic. Here's a screencap as of 7/17 @3:30pm:
via thatfilmdudekalen:
Have a look before they take it down. This is amazing.
Great storytelling through an informative design that helps explain the environmental costs of fracking for natural gas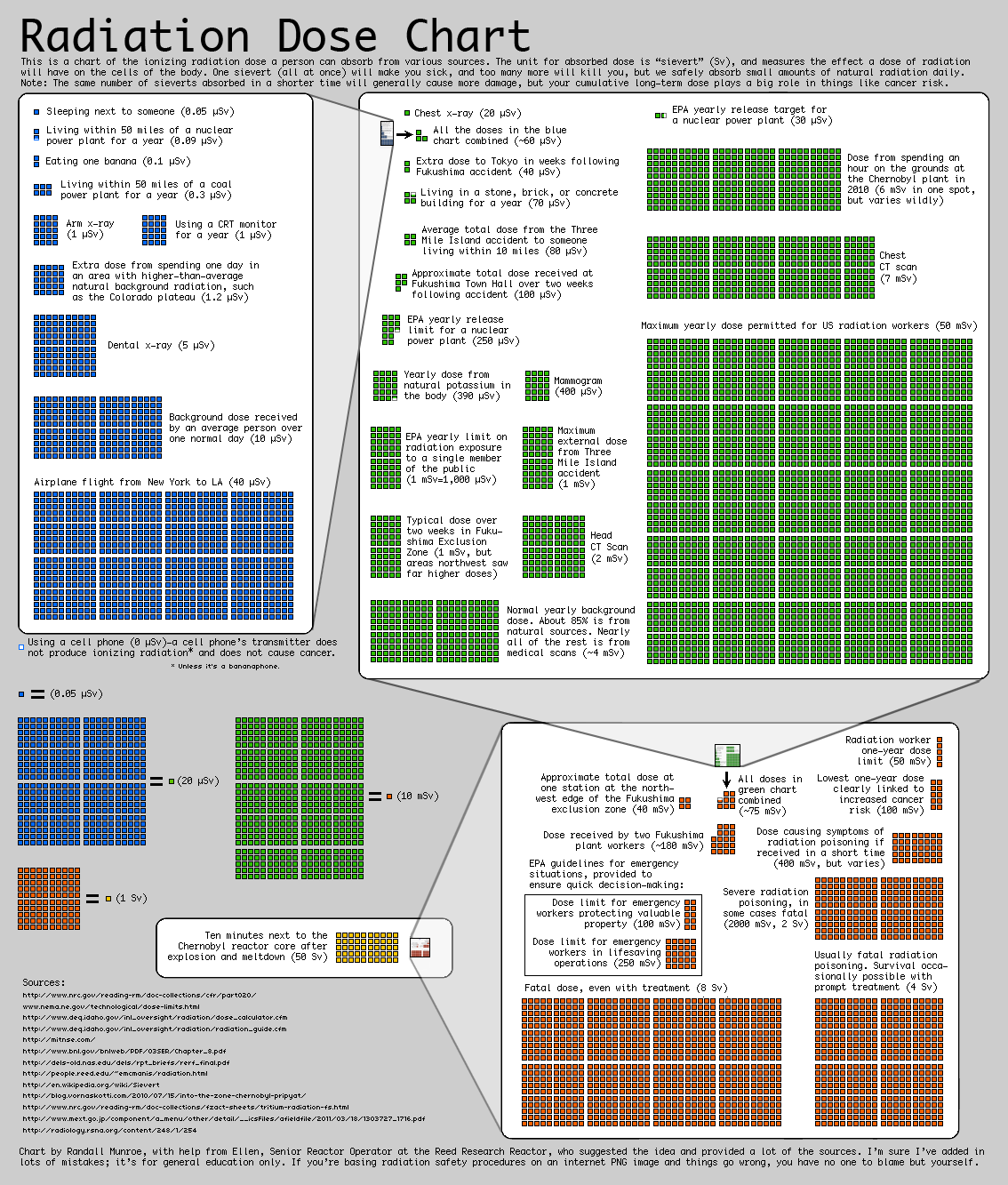 Great infographic to help visualize some of the different doses of radiation we're exposed to sometimes, and helps contextualize the news about nuclear energy.